Your

when visiting Hershey Harrisburg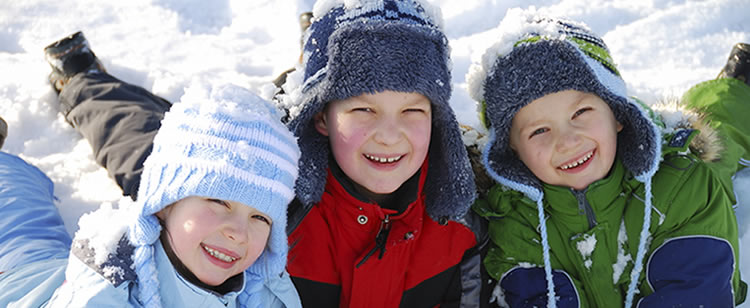 To plan your memorable vacation or to make on-line reservations at one of our Marriott
hotels please click on a logo below to go to that hotel's Marriott homepage.
HARRISBURG HERSHEY
1018 Briarsdale Rd
Harrisburg, PA 17109
(717) 412-4326
HARRISBURG HERSHEY
725 Eisenhower Blvd
Harrisburg, PA 17111
Toll-free (800) 317-5259
HERSHEY NEAR THE PARK
115 Museum Dr
Hershey, PA 17033
Toll-free (877) 720-1291

You're welcome to call our hotels directly using the telephone numbers listed above or Marriott Central Reservations 1-888-236-2427, for special rates mention the LPR promotion code.

To help plan your next vacation or get-away visit one of our visitors bureaus by clicking a logo below . . .